"We can't all do great things, but we can do small things with great love." ~ Mother Teresa
Our volunteers are wonderful. They make it happen!
How can you help Babies in Need? Here are a few ways:
Host a shower at home, work, school, club or church. Shower ideas here.
Sort donations and assemble layettes with us or at home.
Donate your homemade quilt or store bought receiving blankets.
Fold brochures and booklets.
Tell your friends and family about Babies in Need!
Download the Babies in Need brochure here and share it with others. (Flip on short edge to print.)
These are some ways our supporters have helped our little ones:
St. Stephens Episcopal Church in Longview works with staff at PeaceHealth St. John's Birth Center to deliver our layettes and car seats to those who need them.
Ray Johnson is a visionary leader. He led the people of First United Methodist Church and others in building a new home for Babies in Need. Click here to read the amazing story: Miracles and Blessings!
PeaceHealth Southwest provides diapers for every layette.
Gentle Thunder gives Winds of the Heart, soothing Native American flute music through her Peaceful Transitions CD Gifting program.
Kiwanis Clubs set up Christmas Giving Trees in over 20 local restaurants and businesses every December.  They've held annual drives for Babies in Need every year since 2006!
Saint Luke~San Lucas Episcopal Church prints Walk into Prayer for our layette gift packs.
High School students raised money for car seats with a huge book sale.
Brownies made soft receiving blankets.
Girl Scouts created a book for siblings: My Baby and Me
Many groups passed the hat or held baby showers.
Clark College students created lovely receiving blankets.
People like you spread the word.
 Email Kitty at kittyash2@msn.com to request: 
A speaker to present a 15-minute talk on Babies In Need to your group.
A packet on How to Start Your Own Layette Ministry.  We'd be happy to help you get one started in your community.
Thank you for caring and making a difference!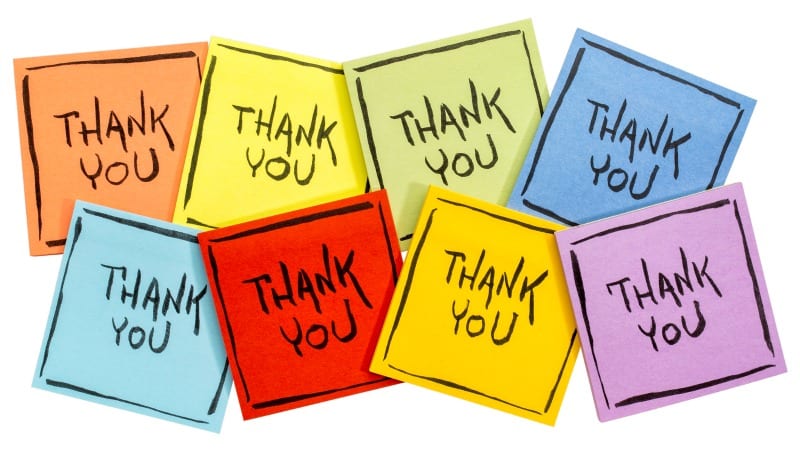 Meet some of our faithful volunteers