Donations by Mail, Online or In Person
"Whatever you did for one of the least of these, you did for me." ~ Matthew 25:40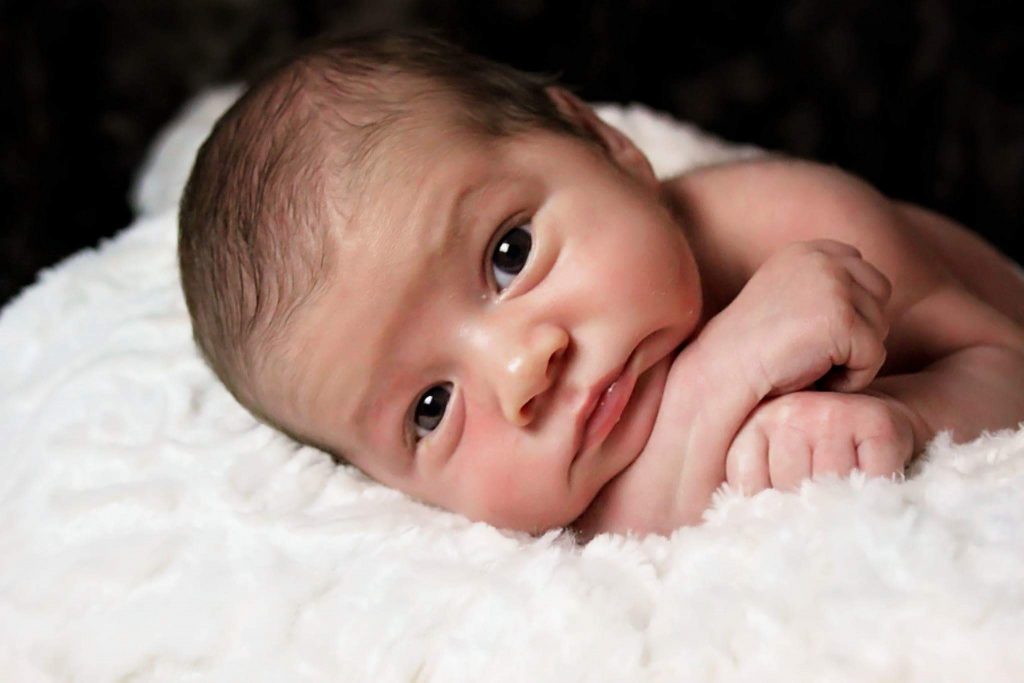 Cash Donations are Always Welcome! Car seats are our biggest expense. We shop carefully for safety at the best price. Use our convenient Donate button for online donations, or mail your check payable to "Babies In Need" to:
Babies In Need, P.O. Box 1441, Vancouver, WA 98668
For Information on making IN-KIND DONATIONS, please click here.
For Information on DROP OFF LOCATIONS and HOURS, click here.
For information on what we need specifically for the layettes and sibling bags, click here and here.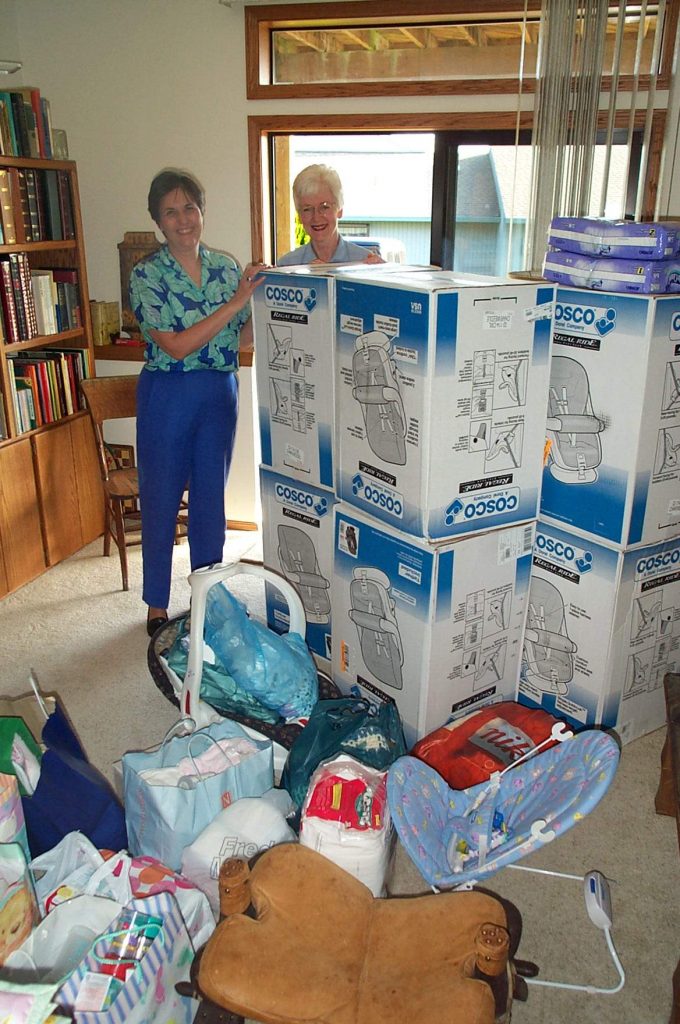 Babies In Need is part of a 501(c)3 organization. Your gifts are tax-deductible as allowed by law. All Saints Episcopal Church/Babies in Need Federal Tax ID Number is 91-1049465. We will mail you a donation receipt for tax purposes. Thank you!