Babies in Need is an ALL volunteer nonprofit organization dedicated to serving new parents who need help providing the basics for their newborn's care during the first three months of life.
Our volunteers have come to us through many different community organizations, businesses and faith communities. For a list of our supporters, click here. What we share in common is our joy and excitement about the opportunity to serve the youngest members of our community. We give thanks for the love and generosity of people near and far who share our vision and commitment and support our ministry.
We accept monetary donations and in-kind gifts. Car seats are our greatest expense. Since 1999 we have provided 2725 car seats, 5342 layette gift bags, and 908 sibling bags to families in need in Southwest Washington.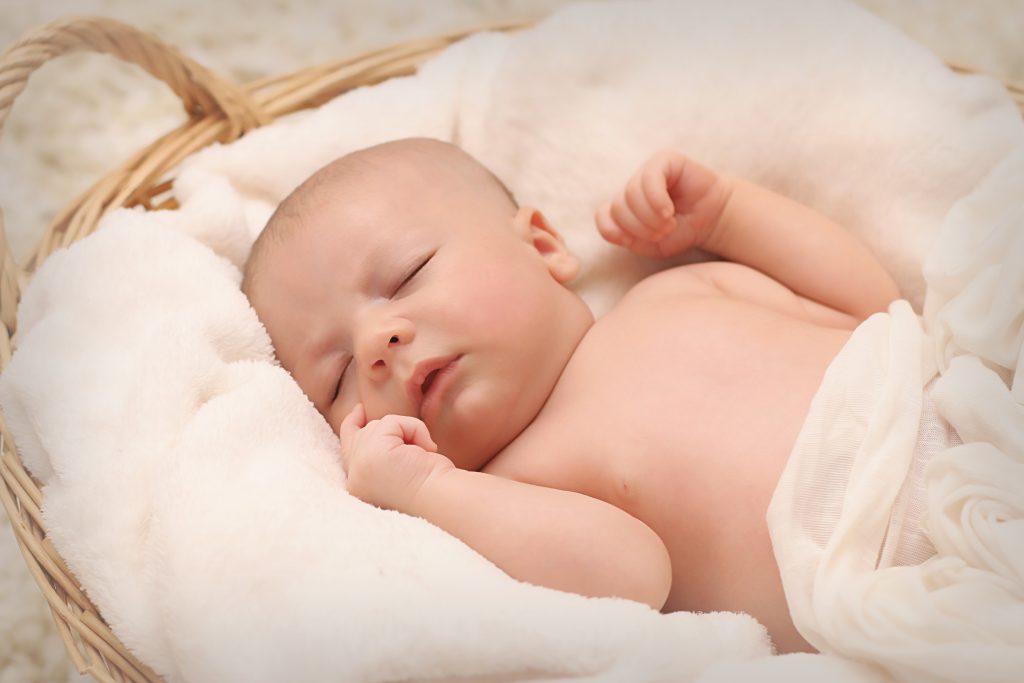 Babies In Need is part of a 501(c)3 organization. Donations are tax-deductible as allowed by law. Federal EIN# 91-1049065.